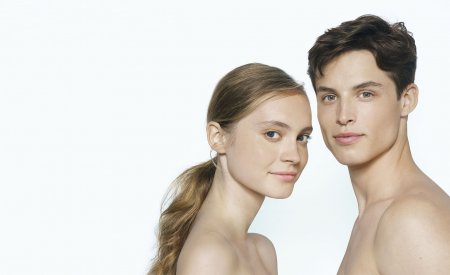 Global support for acne-prone skin
Adopt a skin supporter
Take up the acne challenge and make your skin smooth again! The skin supporter program is here with you and for you at each step, thanks to our experts' help and advice. When acne is such a trial for such a long time, the key to success is to hold firm and stay motivated right to the end!
Look at our articles to get all the advice from our experts throughout your treatment.
As acne is a multi-factor issue, we assembled a global team of experts to support you throughout your treatment
Getting rid of acne can often take a long time. It tests both your skin and your motivation. Our mission is to fight any discouragement you may feel by providing overall support for acne-prone skin. To help you keep going during and after treatment. To teach the patience needed day after day when dealing with acne. To give you the support you and your skin need on this long journey. Sébium Sensitive, along with our program, is your best skin supporter. #AdoptaSkinSupporter
Your greatest aid in returning your skin to a healthy balance is Sébium Sensitive, Bioderma skin supporter care product:
It soothes side effects caused by acne medical treatments (redness, tightness, discomfort…)

It minimises blemishes and prevents them from appearing
Sébium Sensitive is a daily skincare specifically formulated for acne-prone skin. It can be used before, during or after the treatment prescribed by your dermatologist.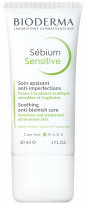 Daily care
Acne-prone skin Sensitive and weakened acne-prone skin
InflaStop™ technology
Sébium Sensitive
The daily care for sensitive & acne-prone skin. Soothes, rehydrates, eliminates spots and rednesses.
For whom ?
Adults, Adolescents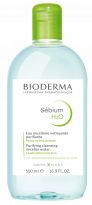 Non-rinse daily cleanser
Combination to oily skin Acne-prone skin
Micellar technology
Sébium H2O
The dermatological micellar water that cleanses, removes make-up & purifies the skin without drying it.
For whom ?
Adults, Adolescents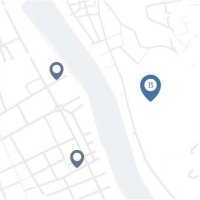 Point of sale
View all our offers and products available in pharmacies or health & beauty stores near you.
Find a point of sale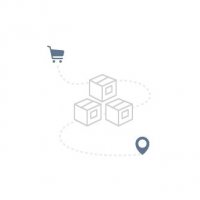 Order online
View all our offers and products available from our Bioderma e-retailers.