Atoderm Stick lèvres
The moisturising and soothing lip stick.
Daily care
Chapped and very dry lips
For who?
For all the family (children older than 3 years)
Proven efficacy
+11% hydration after 7 days.*
Moiturises
Soothes
Protects
Leaves lips supple and soft
Raspberry flavour
All BIODERMA products are formulated according to the ecobiology principles, which is at the heart of NAOS' approach to respect the skin's ecosystem and preserve its health in a lasting way.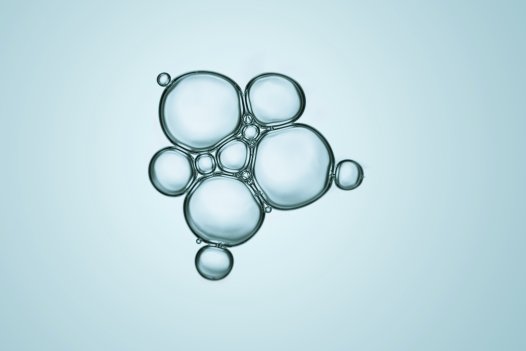 Atoderm Lip Stick restores dry, chapped lips. Its highly nourishing and hydrating active ingredient, shea butter, regenerates weakened lips.
Lips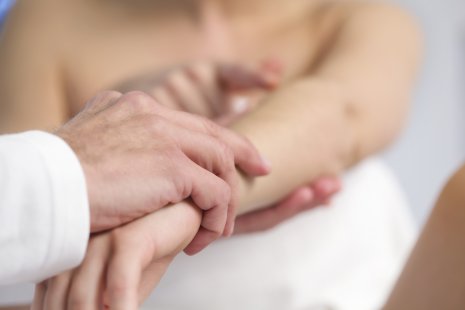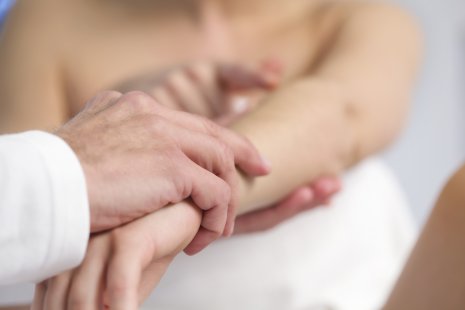 Everyday day - as often as needed
Step 1 Directly apply Atoderm Lip Stick on your lips as often as needed.
Step 2 Reapply as often as needed.
Eco-design of our products: Every day, we work on the improvement of our products to minimise their environmental impact. Most of our products are made of 100% recyclable plastic and all our outer boxes are 100% recyclable and made of paper from sustainably managed forests. Sorting instructions: Please refer to local sorting instructions to recycle your product properly.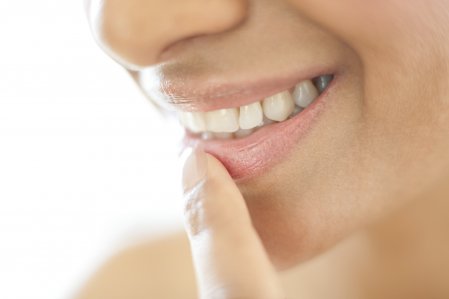 This product has been formulated according to the ecobiological approach of the NAOS Laboratories to take care of you. At the heart of this product :